June - 29, July - 29, 2017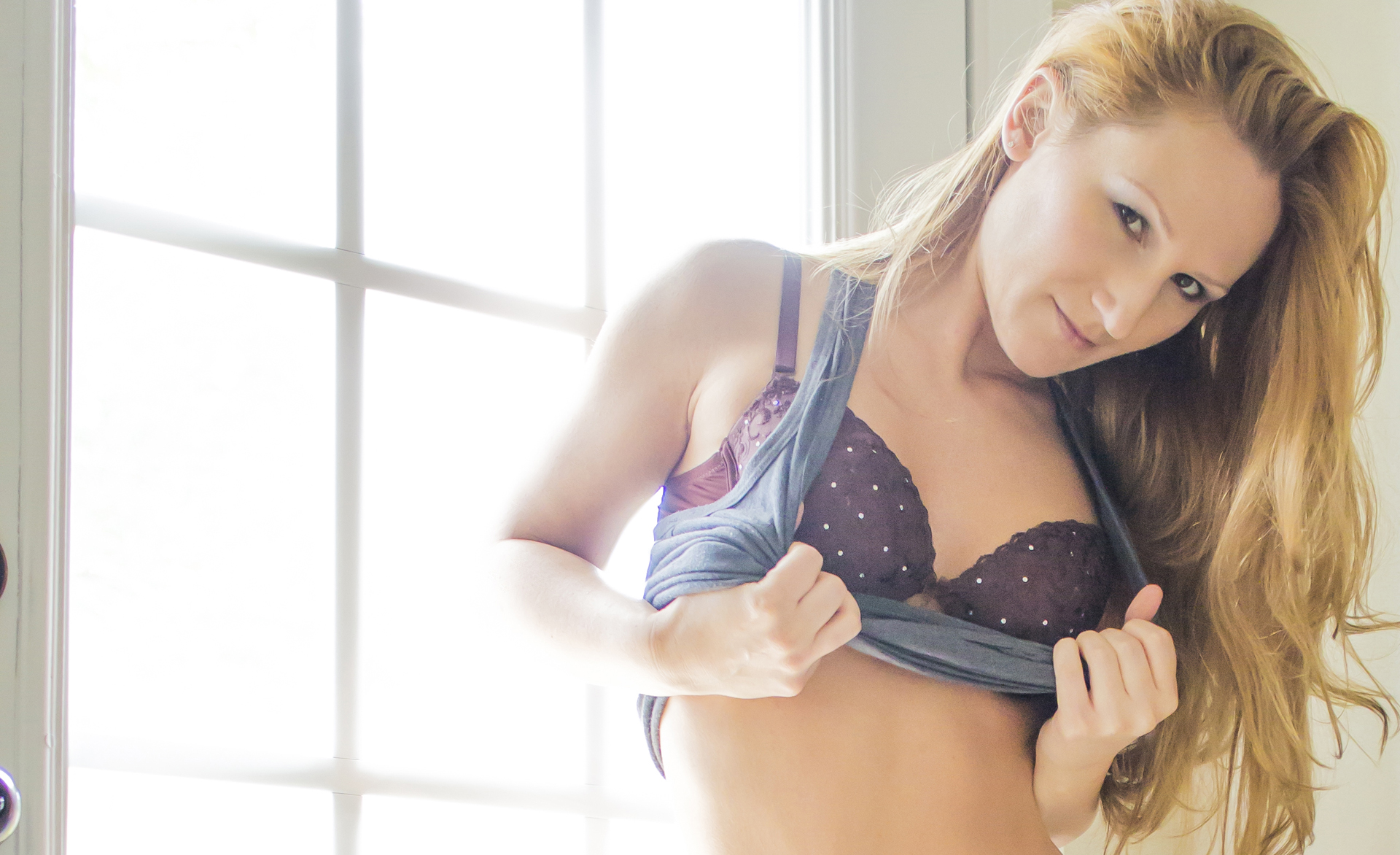 Join me NOW!
to watch all my photos and videos
Crossing boundaries with ridiculous topics and always getting a good laugh out of it is how we have fun on set!
Us girls warm up with the almighty dildos before attacking the glorious big black cock. I was a little greedy. Hope you don't mind!
Have you ever pushed firmly into your belly button? It kinda shoots throbbing sensations down into my pussy. It's an interesting fetish to explore!
Fat cock sucking and butt hole licking for the grand icing for this hard working face! Wait until you see that smile at the end LOL
Not with any intention to offend to any sensitive eyes but this certainly turned out beautiful. Both aesthetically and pleasure-fully. The title speaks for itself with some of your best imagination.