August - 20, September - 20, 2017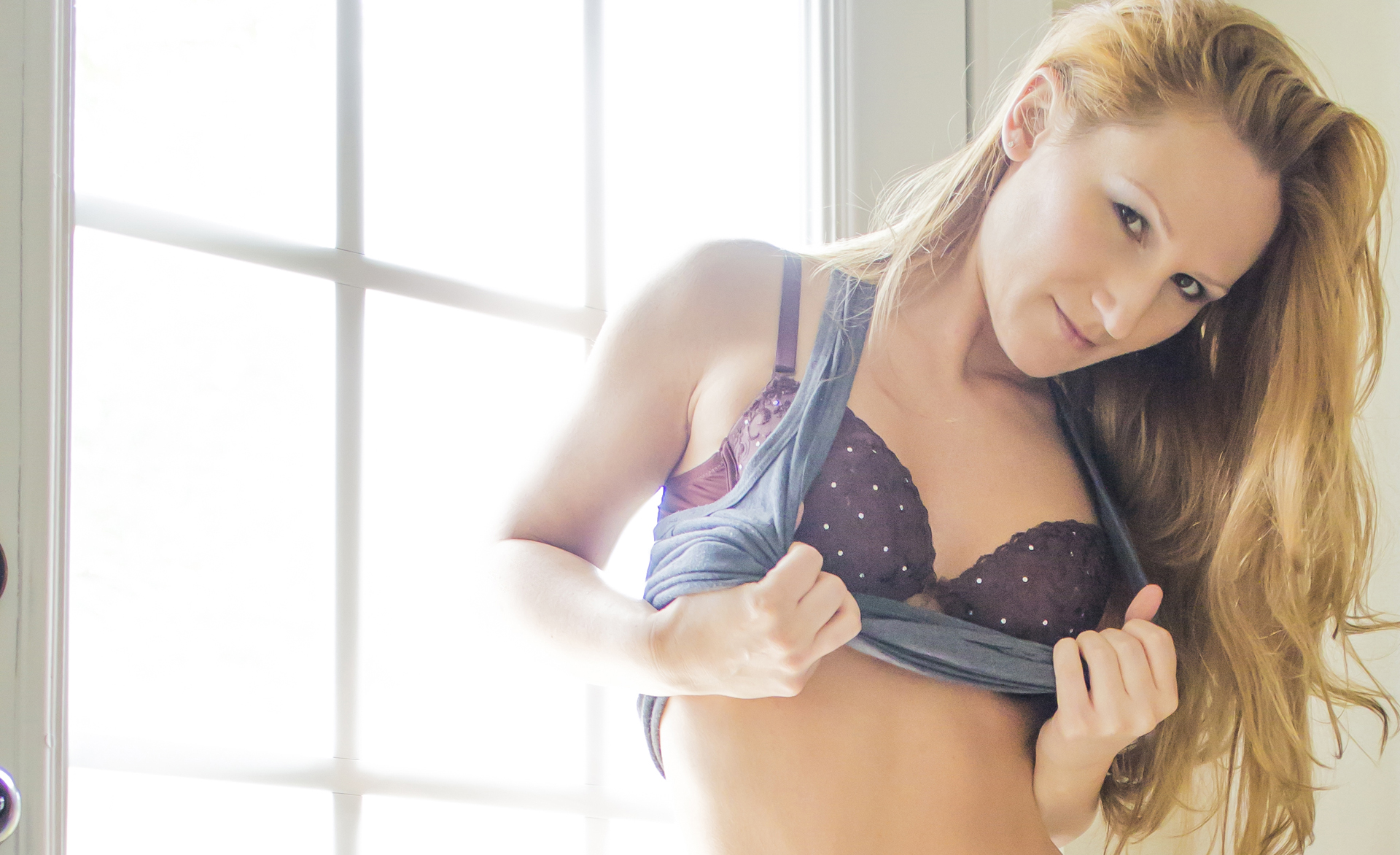 Join me NOW!
to watch all my photos and videos
I play a nurse, as you can see... I'm a great caretaker for Roxy Blaze. I mean I go all the way to make sure they're feeling better!
We had some of the best times on set making all of these chunky series. You can see from the behind the scenes. Roxy was always a great sport!
You will have to add this one to your cock sucking collection even if it's for the fun 69 action and a Jackon Pollack finish to my face.